Rainbow book store cooperative is a book store which had been running for over 25 years but recently closed down based on a number of reasons. Like every cooperative, the stored was owned by a group of highly enthusiastic members of the Madison Wisconsin community. The move was established in a bid to provide high quality books to the community at affordable and reasonable prices. As business owners, we were exceedingly proud to be part and parcel of this great vision. Not shocking, our business store was able to run for more than a quarter of a century before it eventually fell. During this time we learned a lot about running a book store. Further, we had managed to cement a strong relationship with the enthusiastic readers of the community and the community at large. During our 25 years of existence, we had witnessed both highs and lows. Our tenacity and value for the community is kept us going up to the day the business met its demise.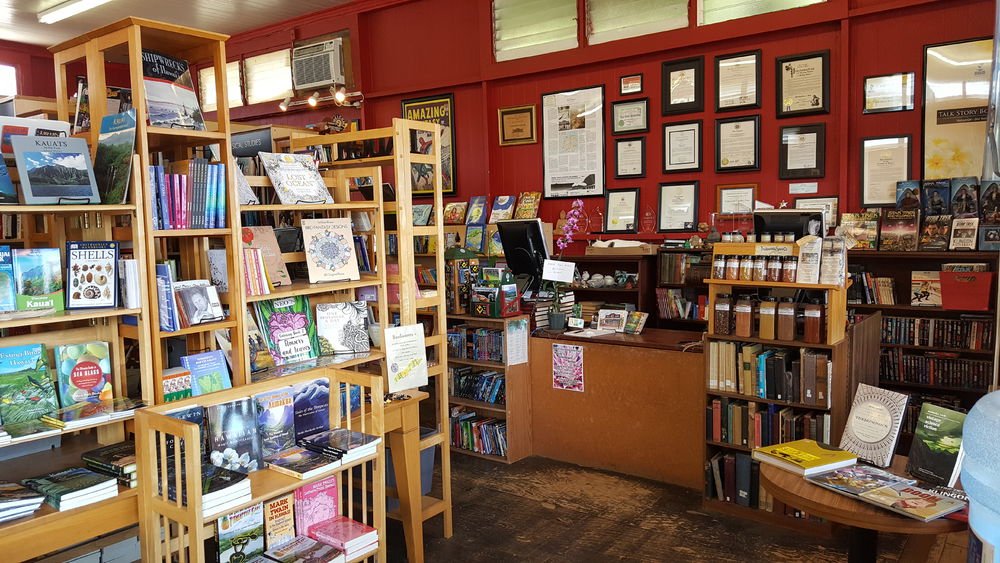 Services we used to provide
A book store provides several services. We took it upon ourselves to ensure that we had the capacity to serve our community in a number of ways. The following are the major services that we used to provide our esteemed customers.
Ordering books on demand; there are certain books which could only be made available on demand. We had been in direct connection with a number of viable sources which supplied us with books as often as the need arose. Customers who needed certain special books were able to order them thanks to this service.
Sell of stationary equipment; our store also featured extra products other than books. Most significantly, we had stationary products. Customers could purchase both books and stationary products in quantities that matched their own preferences.
Delivery of books following purchase; in a bid to satisfy our customers, we always made sure we delivered books following purchase. This was the case for the customers that made orders using our online segment. Further, the service was also available to customers who made bulk orders and those that made scheduled purchases. But, only the Madison community customers were entitled to this service.
Bulk orders; our store was able to provide educational institutions and government departments books in bulk. We had a very huge collection of books that were specifically meant for government departments, educational institutions and even religious groupings. All the books that we sold in bulk were made available at a wholesale price.
Major successes
Despite the eventual closure of the book store, the 25 years of existence were actually remarkable. Things only started turning gloomy towards the end of this time frame. Prior to our closure, we had been able to realize many successes. The most notable successes that we had been able to strike include the following.
Provision of a vast array of books to members of the Madison community
We were able to provide a wide range of books to all members of the community. Almost every kind of book could be found in the store. There was no customer audience that was left out.
Making high quality books available at affordable prices
Thanks to our sincere desire to serve our community, we had been able to provide a number of high quality editions at reasonable prices. The members of the community were able to afford just about every book in the store.
Streamlining the ordering of books worldwide
Since we were able to make purchases on behalf of customers through our order on demand service, we were able to streamline the ordering process by a significant extent. Many books from distant sources had been available to customers making their ordering process more convenient and almost effortless.
Why we closed
The unfortunate demise of the business came towards the end of 2016. This followed the failure of the business to stand on its own. Most notably, our sales had dropped drastically and we had no capacity to meet the operational needs of the business. In the long run, we even lost the capacity to accommodate government taxes and pay off debts. By the end of the year, we could not even manage to compete favorably with other book stores. Even efforts to boost our sales failed despite having run a promotion offering customers a 50 % discount on all purchases. Our business inevitably closed down.